Bowsette's Bountiful Bosom
I admit that I was a few days late into the craze that has been Princess Bowser / Bowsette having only stumbled upon it late Friday night. However that hasn't stopped me from scouring the web to find a grand set of pics to help pick you up from the mid week funk. After all, who can say no to a sexy anthropomorphized rule 63 Bowser? I for one welcome our new turtle waifu!
I honestly don't have a whole lot to say about each of these. They pretty much speak for themselves. So enjoy this collection!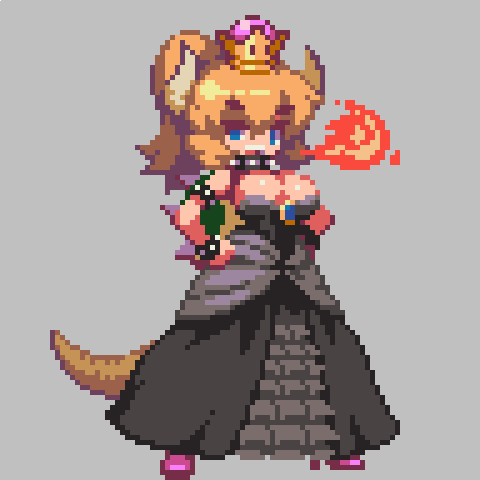 Until next week, hope you enjoyed the collection. If you have any suggestions for characters, themes, ect you would like to see in a future post feel free to leave a comment or hit us up on Social Media!